"Welcome To Dr. Moe's Solutions. Your Authority For All Things Physical Therapy."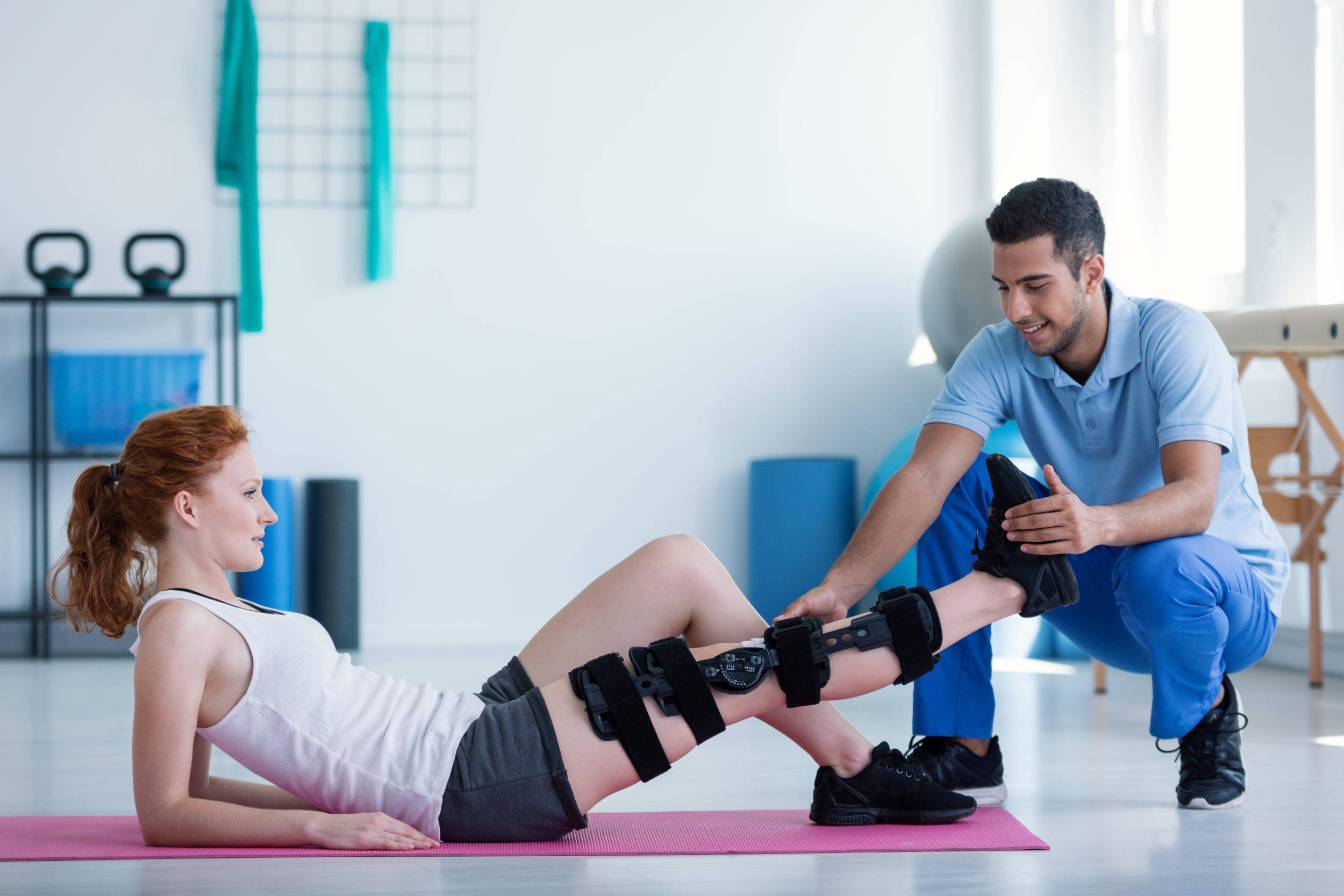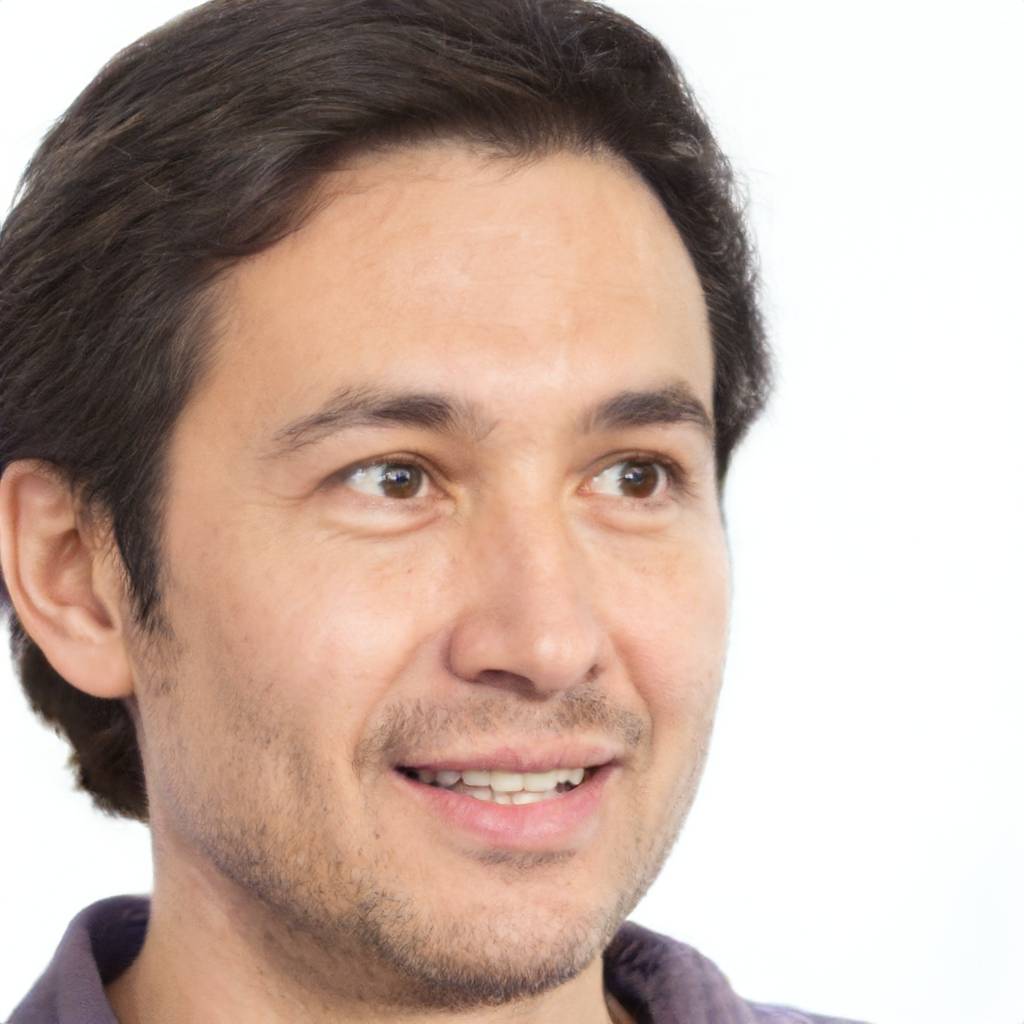 Very good knee ice pad and soft brace
Reviewed in the United States on November 15, 2020
My orthopedic doctor let me know I need to ice my knee 20 minutes a day and this is one serious ice pad! Love that it wraps around the knee and there are ice pads in the front and back. It also leaves the knee nice snd stays COLD for over 30 minutes. I definitely happy with my purchase. The knee brace is a soft brace so a little light for what I need but it is well made.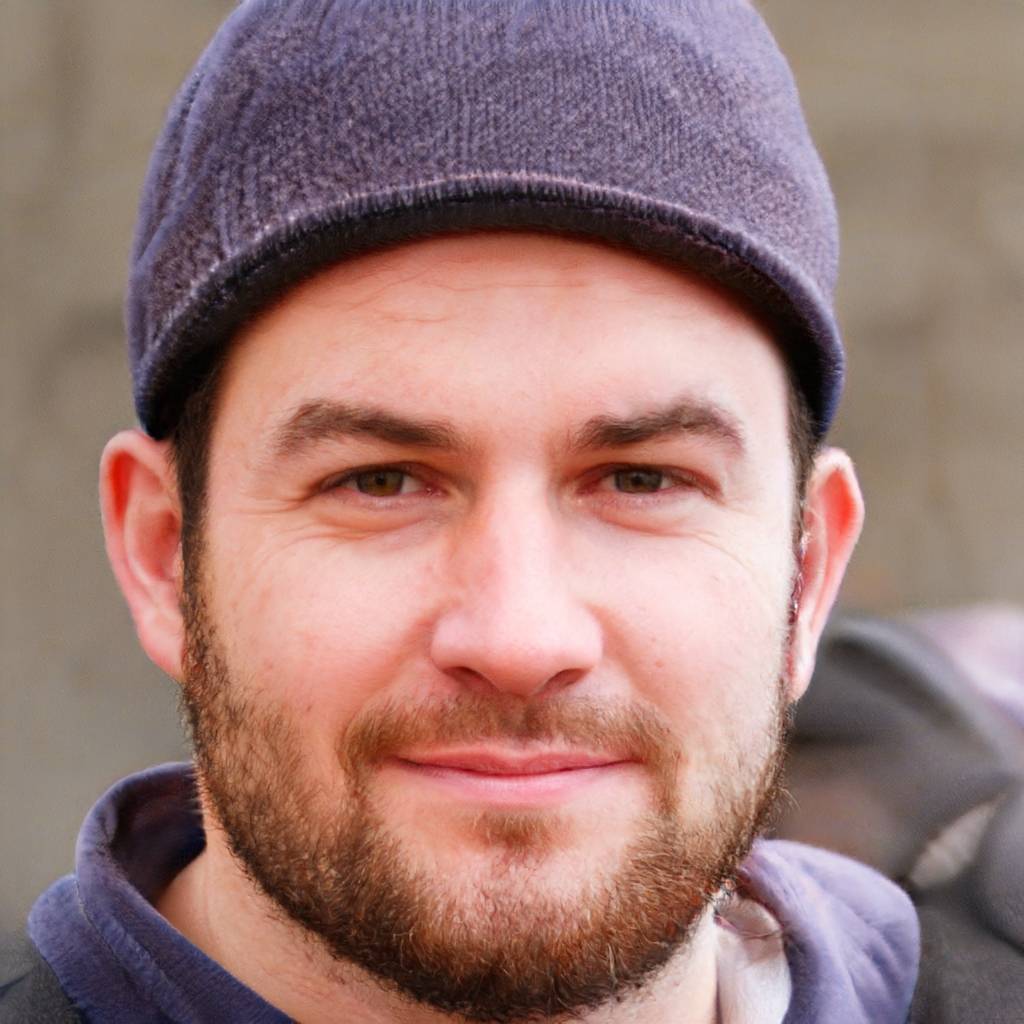 Reviewed in the United States on October 21, 2020
Comfortable, sturdy and well-designed product, do not over freeze, good support from brace and relief from ice wrap. Worth it for me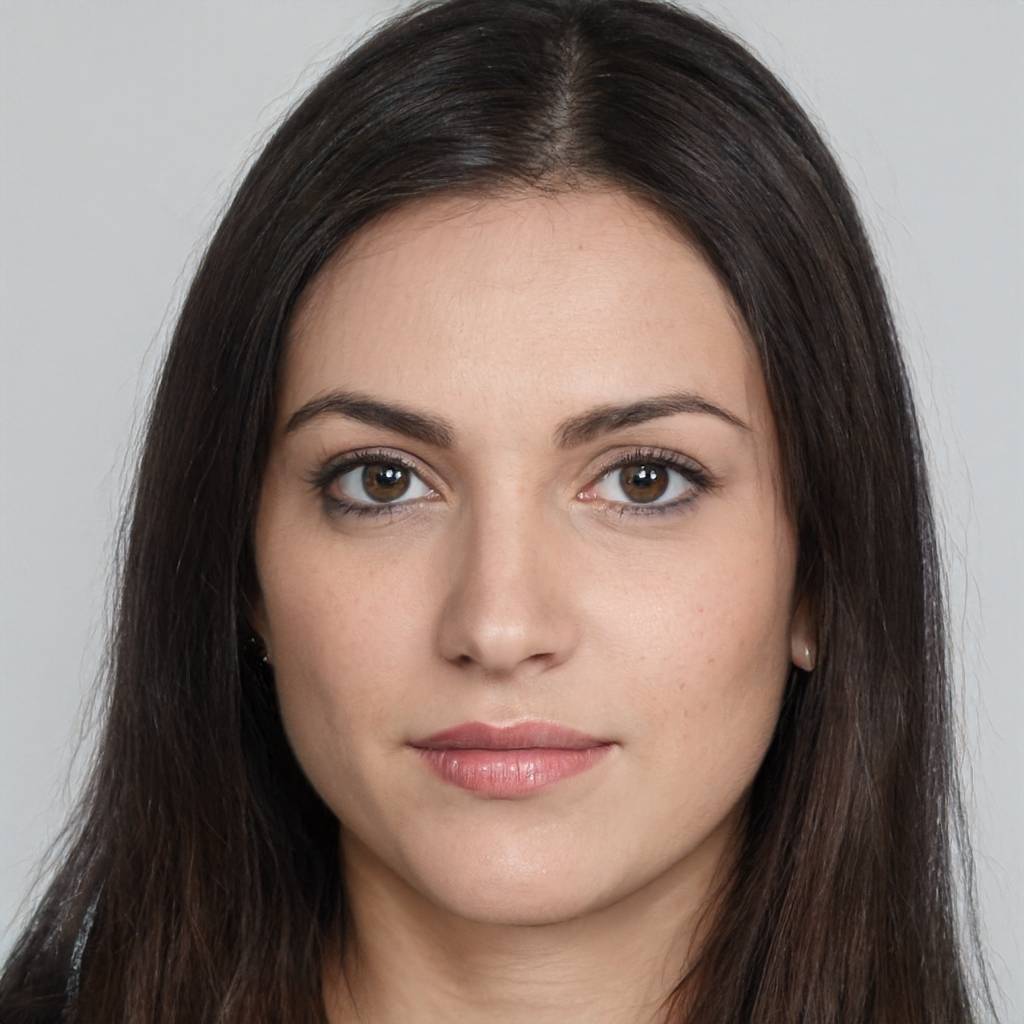 Even cooling 360 degrees of the knees at once.
Reviewed in the United States on October 14, 2020
Absolutely LOVE this product! The strategic placement of the icepacks inside of the sleeve allows for even cooling to aid in recovery and reduce inflammation. Unlike other ice packs, all angles of the knee can be iced at one time and you are even able to walk with it. I'm on my feet a lot due to work and working out. Just after one use, my knees feel a lot less sore and the pain significantly decreased. Definitely would not be returning to traditional ice packs.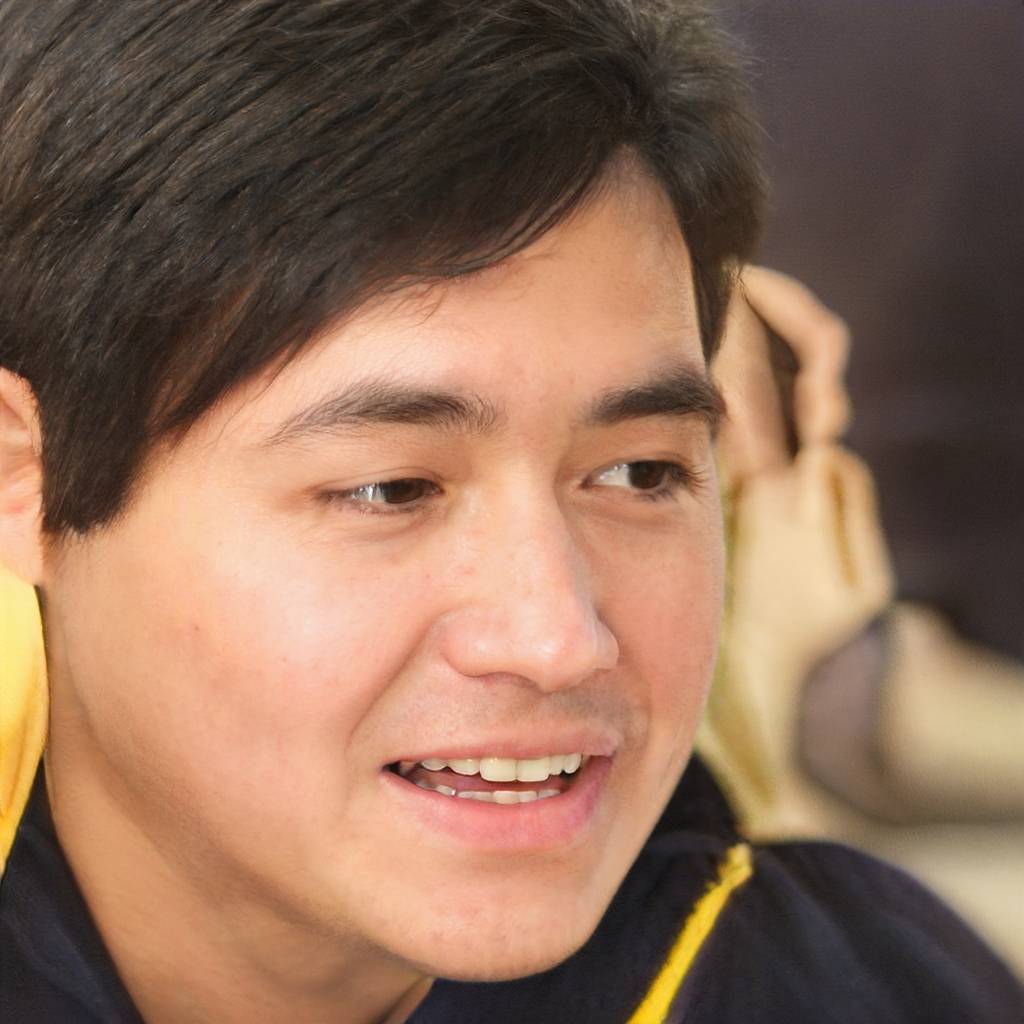 Reviewed in the United States on January 13, 2021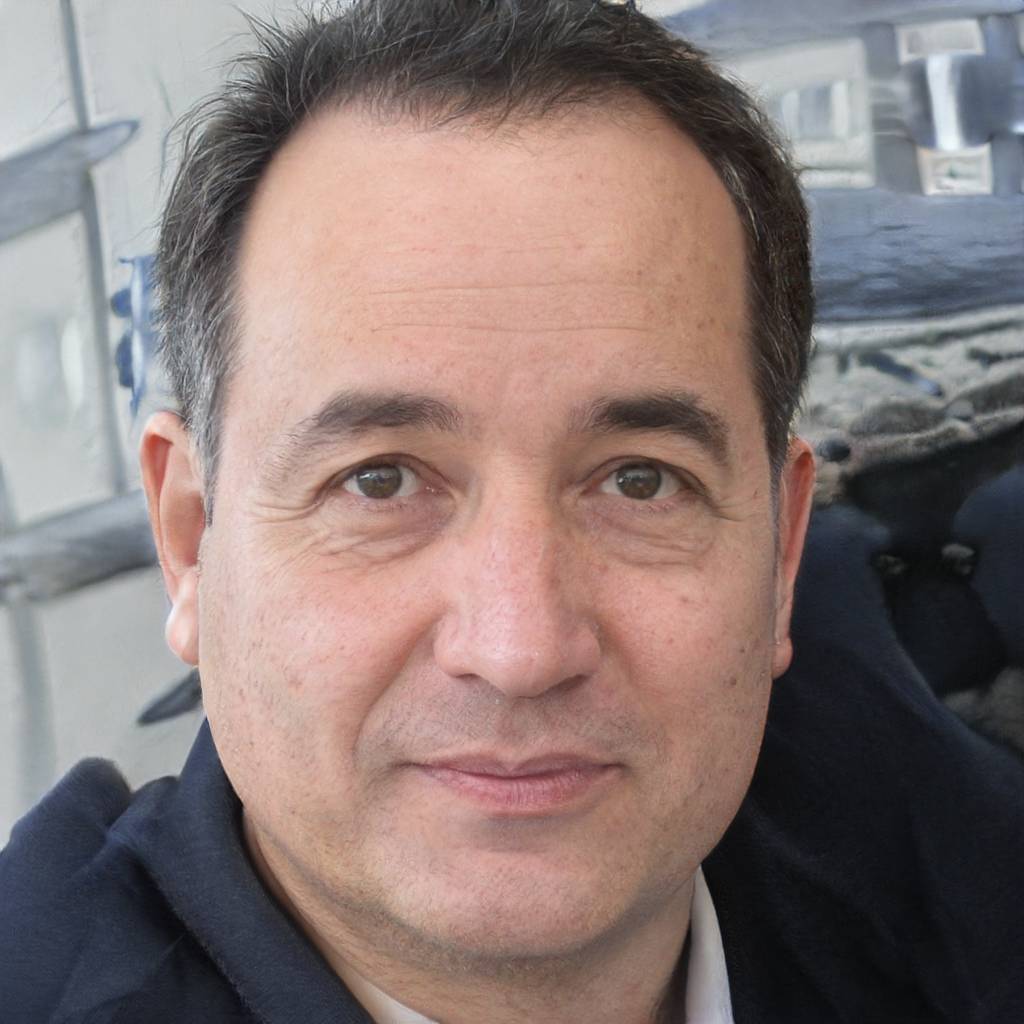 Reviewed in the United States on October 26, 2020
These are both very high quality. I don't typically leave reviews, but felt compelled to do so for these items. Let's start with the ice pack - I just had knee surgery and have to ice my knee 2-3 times a day. This is a convenient way for me to do that but still go about my day. This is the second type of knee wrap ice pack I've tried and the first (a popular grey and turquoise colored option on Amazon) has much flimsier velcro and constantly leaked through the inside as I wore it. This one is durable, no leakage, and very easy to find in my freezer due to its spunky yellow and blue colors.
So let's talk about the brace, this thing is very well made, once again it has the strong velcro, the stitching is flawless, I'm very impressed by this duo. It did take me a few try's to figure out how to put it on, but As I mentioned, I had surgery on one knee, but I'm actually gearing up to have surgery on the other one, so I've been wearing the brace on that one and it has definitely helped reduce some of the load on my kneecap (I have chrondomalacia - so having a brace that doesn't push down on the kneecap is very important).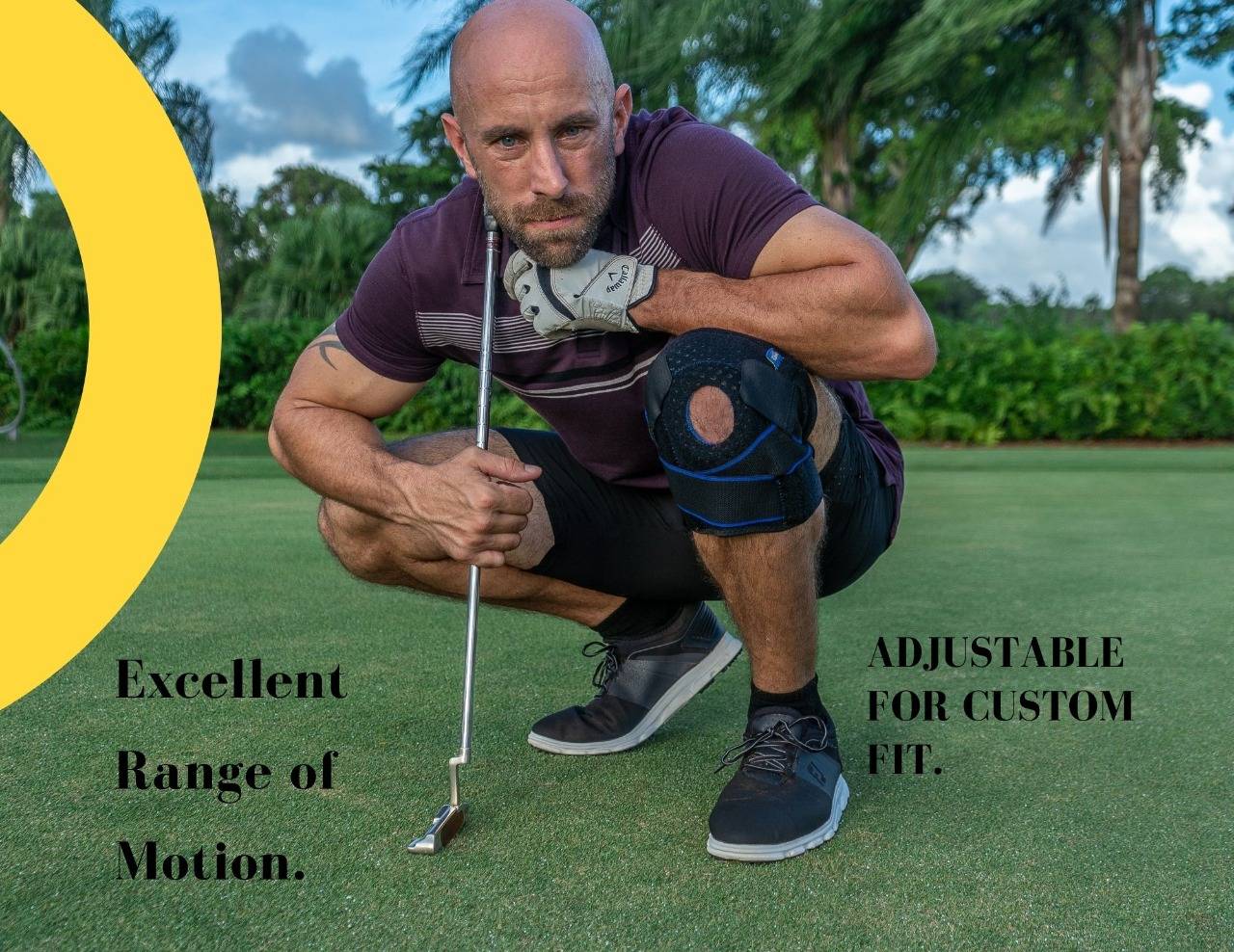 Fully adjustable for maximum support and comfort
Heal your muscles and joints with cooling technology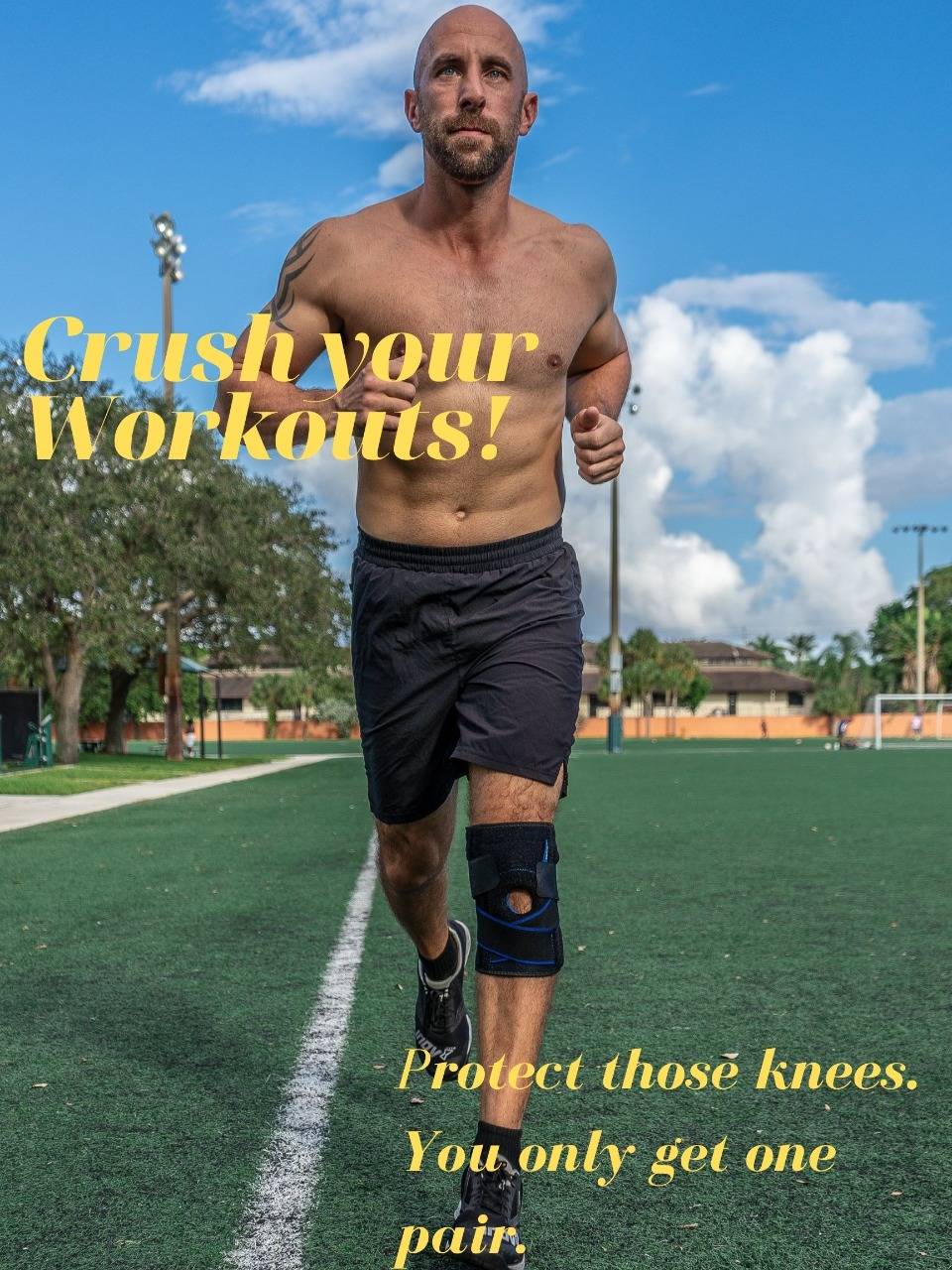 Crush your workouts with confidence that you will be pain free tomorrow
Superior support with full range of motion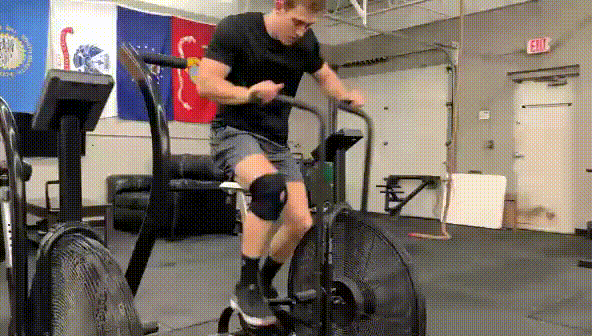 All products Designed By a Physical Therapist
Superior Materials and Workmanship